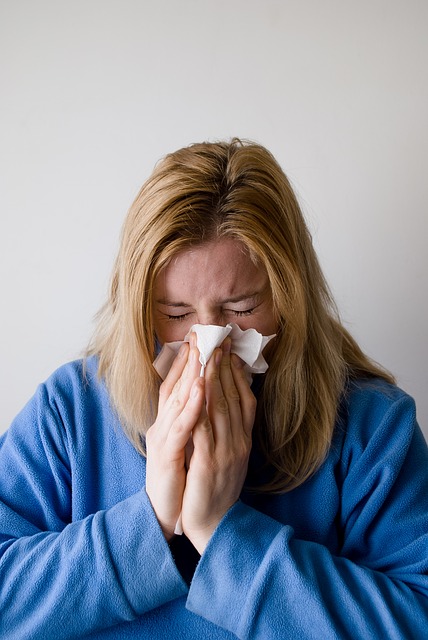 The Change.org one has full information and references and the Government petition will require a response with 10,000 signatures, so both are important. By signing it gives a message that we are concerned and by sharing you are informing people about this mass school vaccine program with a live GM virus. The Government petition needs signing again as we had to revive the last one. And don't forget to click on the email link to secure your vote! 
https://petition.parliament.uk/petitions/171338
https://www.change.org/p/department-of-education-secretary-of-state-justine-greening-stop-vaccination-with-the-influenza-nasal-spray-vaccine-in-our-schools
We also have a Flu group with information sheets and template letters for schools. Compared to last year more schools are authorising absence for the day of the Fluenz, and sometimes authorisation is given for the whole week to include the peak shedding! Some head teachers have even moved the day to the end of term or are supporting parent information evenings.
https://www.facebook.com/groups/StopFluVaccinesInUKschools/
As always we have an abundance of new arnica groups and I do hope that your area is among the 100+ with local groups – Please see our full listings 
http://www.arnica.org.uk/arnica-groups
Chelswood, Rosanna 
This email address is being protected from spambots. You need JavaScript enabled to view it.
Dorking , Sheilagh 
This email address is being protected from spambots. You need JavaScript enabled to view it.
Godalming,  Catherine, 
This email address is being protected from spambots. You need JavaScript enabled to view it.
Lancs, Clitheroe  Biba 
This email address is being protected from spambots. You need JavaScript enabled to view it.
Market Drayton, Shropshire  Chenai
This email address is being protected from spambots. You need JavaScript enabled to view it.
Peterborough, Hannah 
This email address is being protected from spambots. You need JavaScript enabled to view it.
St Neots, Cambridgeshire, Lena
This email address is being protected from spambots. You need JavaScript enabled to view it.
Telford, Shropshire, Alison 
This email address is being protected from spambots. You need JavaScript enabled to view it.
Walton, Surrey, Olivia 
This email address is being protected from spambots. You need JavaScript enabled to view it.
Calling all Natural Health practitioners and Community Leaders
Remember the Natural Health Finder? Your local one site for all things natural and ethical in your local community…
To populate the site we are offering FREE LISTINGS for the next year!  (If you have already paid for your listing you will receive an extra year on top.) 
www.naturalhealthfinder.co.uk
And the wonderful Sarah Myhill GP is pioneering new venture in Natural Health to help the chronically ill by bringing together qualified natural health practitioners.  
Please register your interest with office@naturalhealthworldwide 
Finally, thank you everyone who kindly donated towards an Arnica computer. Mine packed up in its 9th year for Arnica and I really appreciate your support
Anna